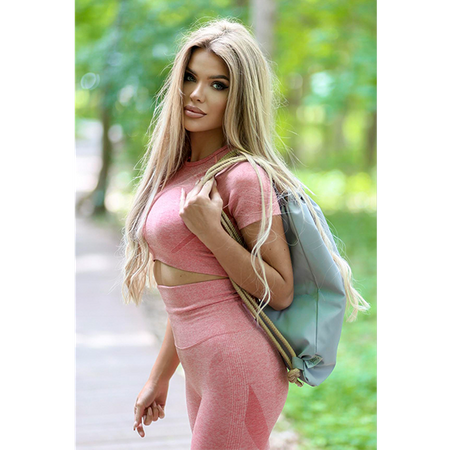 OstroVit Waterproof Bag with a thick string
8,64 €
OstroVit Waterproof Bag with a thick rope
The capacious and handy bag by OstroVit is made of a high-quality fabric, and a thick and durable rope. Suitable for everyday use and during trips. You can use it to pack indispensable items and go to the gym or for a walk.

Waterproof backpack
The bag is composed of two layers of material – the outer layer is thicker and waterproof, while the inner is thinner with a zip-up pocket. Ropes are made of cotton, and remain soft and durable. The bag is available in 2 colors – gray and dark blue. You can wash the bag at low temperatures.
Create your own set!
Our offer includes a beautician and belly bag in the same colors.
Product reviews
0
opinion
Questions and Answers
Add a question about this product