Our mission
OstroVit products are created according to the 3 below assumptions:
Products that work
Our priority is to create products that meets expectations of our customers, which is why our products, will noticeably support and supplement your diet.
Proven composition
We test our products in independent and accredited laboratories. You can be sure that the composition complies with the declaration on the label.
Best prices
Every day we monitor prices on the raw material market to make sure that our offer is the best. We are known for the best prices.
We are OstroVit,
We produce the highest quality food supplements and dietary food in Poland. For more than 10 years our brand has gained a lot of fans, our products are sold in over 40 countries around the world. We are convinced that each capsule, tablet or measure of our product is the best advertisement for us. We try to meet the consumer requirements of both athletes and people who care about their health. We are constantly changing for you to strive for perfection!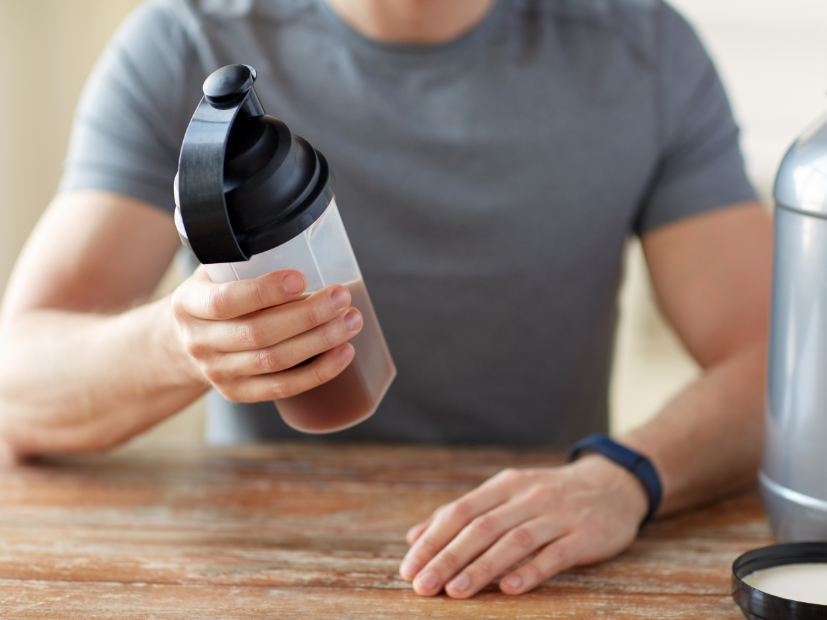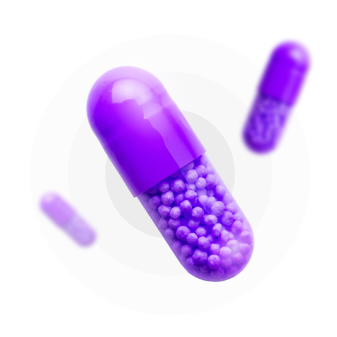 For whom OstroVit products?
It doesn't matter if you train strength and endurance sports or if you exercise recreationally. It doesn't matter if you want to support your physical struggle or simply diversify your diet. We create our product portfolio in such a way that everyone finds something for themselves. In our offer you will find a wide range of products, which we can include: high quality dietary supplements, well-known and valued nutrients for athletes, fat burners, rich sets of vitamins, tasty peanut butter, coconut oils, food oils, vegan products for the most demanding consumers and dietetic food. OstroVit is not only a supplement, but also a support for your daily diet!
OstroVit official store
The website allows you to safely buy our products online. We have prepared it in such a way that you can fully familiarize yourself with our offer. When shopping in our store you have the opportunity to buy our products directly from the manufacturer, at the best prices.

Additionally, we provide very fast shipping and an attractive affiliate program.
Company details
OstroVit Spółka z ograniczoną odpowiedzialnością
Sitarska 16
18-300 Zambrów, Polska
Phone: +48 570707040
Email: sales@ostrovit.com
Managing Director: Robert Szulborski, Marek Czesław Skowroński
Registered in the National Court Register of Entrepreneurs kept by SĄD REJONOWY W BIAŁYMSTOKU, XII WYDZIAŁ GOSPODARCZY KRAJOWEGO REJESTRU SĄDOWEGO under KRS number 0000994529
REGON (statistical identification number): 523562090
Share capital: 1 064 000,00 zł PLN
VAT ID number: PL7231641151
The European Commission provides a platform for online dispute resolutions (ODR) which can be accessed at. Consumers have the possibility to use this platform for resolving their disputes. We are ready to participate in extra-judicial dispute settlement proceedings before a consumer dispute resolution body.

Laboratory tested Quality
Every raw material used in our product is tested in an accredited laboratory.

Hundreds of positive opinions around the world
OstroVit products have been appreciated by customers all over the world

Polish products made in Poland with great passion
In OstroVit store you buy without intermediaries straight from the manufacturer.