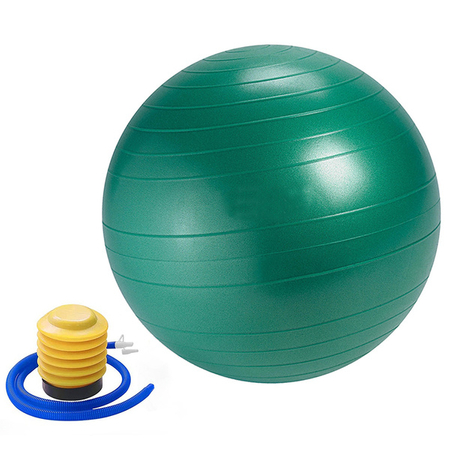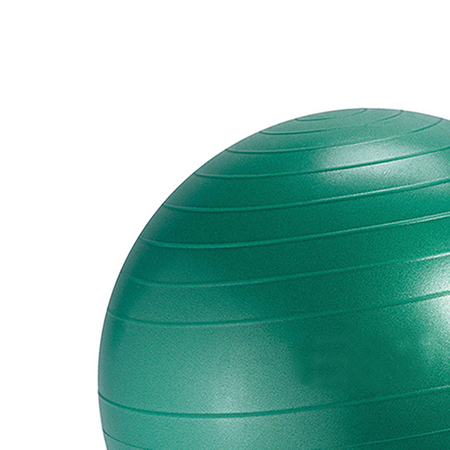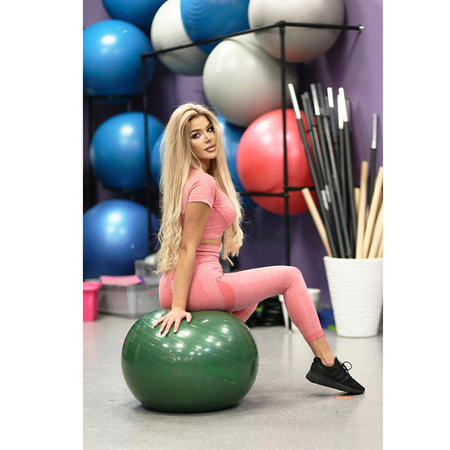 OstroVit Gymnastic ball + pump
9,90 €
OstroVit Gymnastic ball + pump
The gymnastic ball by OstroVit is a simple product for various exercises and can be used at home, in the gym or during rehabilitation.


Gymnastic ball OstroVit
The ball is made of a high-quality fabric and supplied with an anti-burst protective system. Thanks to it, even when the ball is damaged, the air will not go down sharply and you will not fall on the floor. Such a solution provides safety during workouts and prevents injuries. Would you like to diversify your training to make it more interesting and more effective? Choose the OstroVit gymnastic ball. Additionally, the ball comes with a special pump, thanks to which you can quickly and easily prepare it for your exercises.
When to exercise with a gymnastic ball?
The gymnastic ball proves perfect in overall physical development activities. It strengthens muscles and supports the backbone. It will be used during exercises improving motor condition, during the correction of spinal and posture defects. Regular work with the ball strengthens stomach, back, buttocks and thigh muscles. The gymnastic ball is also ideal for mothers-to-be – only a few moments on the ball can help them support their spine and relieve muscles and joints.
Product reviews
0
opinion
Questions and Answers
Add a question about this product