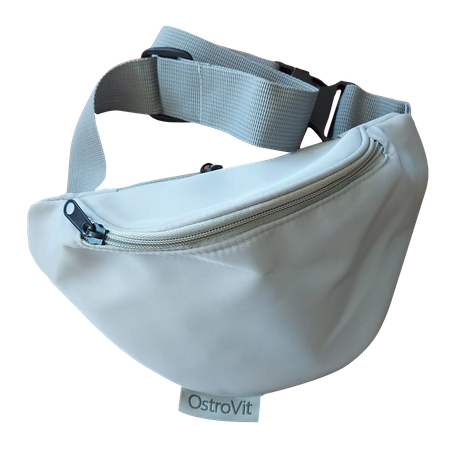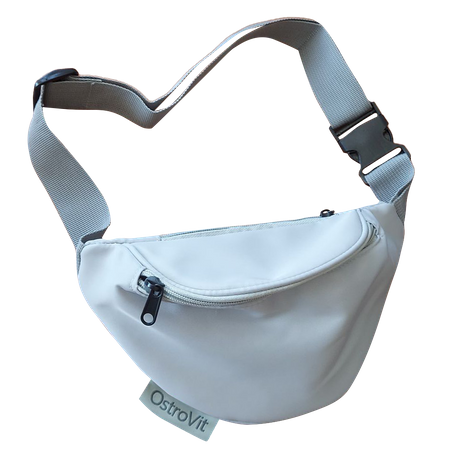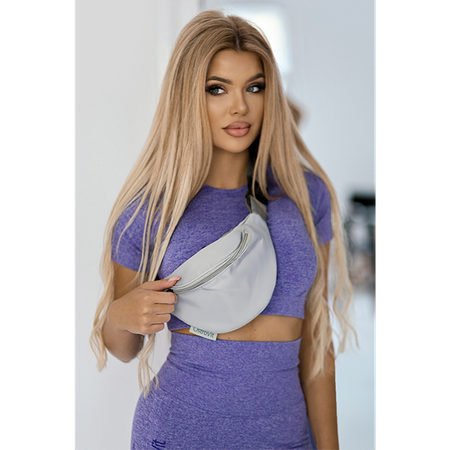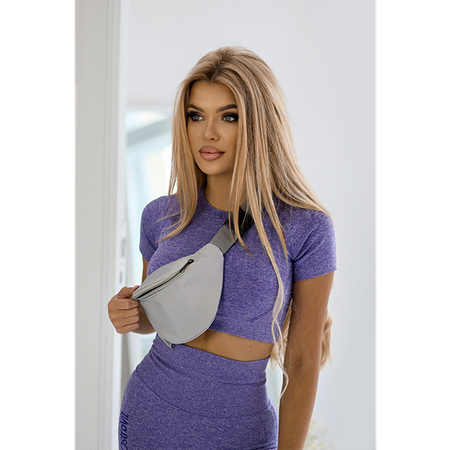 OstroVit Waterproof Belly Bag
6,05 €
OstroVit Waterproof Belly Bag
The waterproof and handy belly bag by OstroVit is made of a high-quality material with an adjustable fastener. Suitable for everyday use and during trips. You can put your keys, mobile phone inside and go to the gym or for a walk.


Sachet from OstroVit
The belly bag consists of two layers of material – the outer layer is thicker and waterproof, while inner thinner with a zip-up pocket. There is also another pocket on the outer part of the bag. The product is available in 2 colors – gray and dark blue. It is universal – both men and women may feel free to use it. The strap can be adjusted, and the maximum perimeter is 110 cm. The belly bag can be washed at low temperatures.
Create your own set!
Our offer includes a beautician and bag in the same colors.
Product reviews
0
opinion
Questions and Answers
Add a question about this product