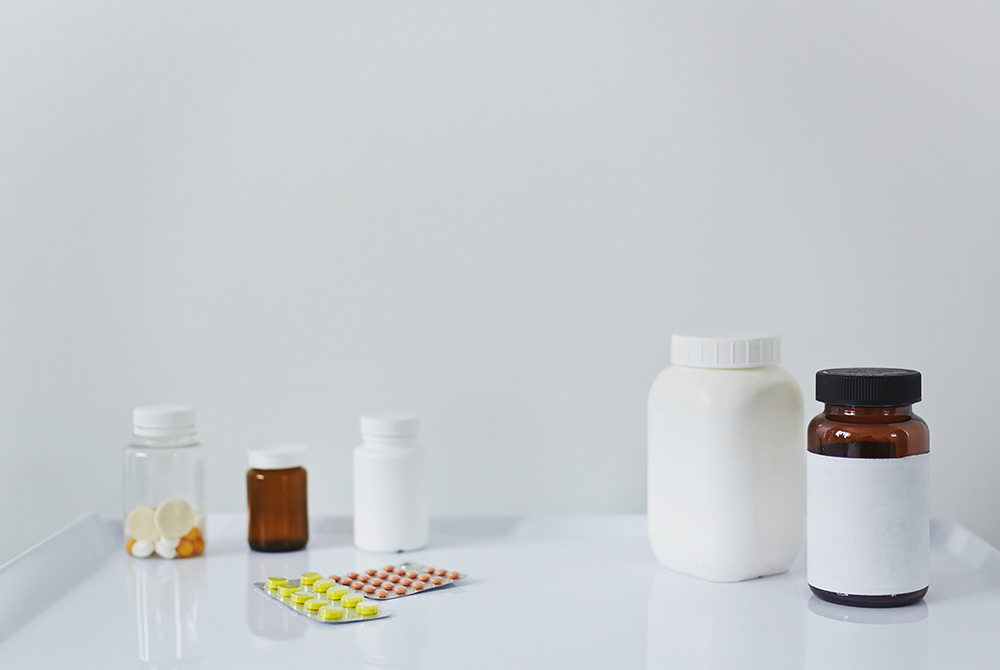 Vit K2 is responsible for the blood clotting process, but it's only beginning. Without vit K2 proper calcium metabolism does not exist. Why is it important for your health? How is it different from vit K1? Is vit K2 commonly found in foods? What are the contraindications to taking vit K2?
Vitamin K2 - what is it?
Vit K2 is a fat-soluble vitamin. Its primary functions include participation in the production of prothrombin, essential for blood clotting, and regulation of calcium metabolism, which is very important for the condition of bones, teeth and the circulatory system. Along with vitamin K1, vitamin K2 forms vitamin K. However, it is becoming increasingly common to distinguish these two substances, as numerous scientific researches show that both forms have different effects on health. Furthermore, vit K2 presents several subtypes varying in the number of isoprenoid units in the side chain. These can range from 4 to 13. Among the compounds composing vit K2, the most significant subtypes are MK-4 and MK-7, containing 4 and 7 isoprenoid units. In 1930, when vitamin K was discovered, it was called a coagulating factor, that's how the vitamin's symbol appeared.
Vit K1 (phylloquinone) is found in green leafy vegetables and brassica vegetables, while vit K2 (menaquinone) is present in animal products, fermented foods, and is also produced by the gut microbiome.
Recommended products with vitamin K2
The demand for vitamin K2
According to dietary standards for the Polish population, the recommended intake of vitamin K is set at the level of sufficient intake (AI) and only for vitamin K1. There are no separate recommendations for vitamin K2. However, there is no obstacle to meet the body's need for vit K2. The demand for vitamin K is dependent on age, body weight and gender.
Vitamin K (AI) standards
Group
μg of phylloquinone per day

Babies

0 – 0,5 years

0,5 - 1 year

-

5

8,5

Children

1 – 3 years

4 - 6 years

7 - 9 years

-

12

20

25

Boys

10 - 12 years

13 - 15 years

16 - 18 years

-

40

50

65

Girls

10 - 12 years

13 - 15 years

16 - 18 years

-

40

50

55

Men

19 years and older

-

65

Women

19 years and older

pregnancy

lactation

-

55

55

55
Role of vitamin K2 in the body
The primary role of vitamin K2 in the body is the production of prothrombin - a factor that enables blood clotting - and also controls calcium metabolism. Vitamin K2 is responsible for the calcification of bones and prevents calcification of blood vessels and kidneys.
Vitamin K2 for bone and teeth health
Vitamin K2 activates the binding of calcium by two proteins, matrix protein GLA and osteocalcin, that help build and maintain normal bone mineralisation with calcium. Bone calcium loss is a common problem intensifying due to ageing, particularly among postmenopausal women. Scientific studies confirm that taking vitamin K2 significantly reduces the rate of bone demineralisation with age and reduces the incidence of fractures - spine by 60%, hip by 77% and non-vertebral fractures by 81%.
Similarly to bones, vitamin K2 affects teeth. The osteocalcin activated by vitamin K2 triggers a mechanism that stimulates the growth of new dentin, the calcified tissue under the teeth's enamel.
Vitamin K2 and a healthy heart
Calcium accumulating in the arteries, especially those close to the heart, is a huge risk factor for heart disease. Vitamin K2 prevents calcium build-up in the arteries, improves their elasticity and reduces the probability of cardiovascular incidents. Proper intake of vitamin K2 lowers the risk of arterial calcification by 52% and death from heart disease by 57%. Taking every additional 10 μg of vitamin K2 per day reduces the risk of heart disease by 9%.
Moreover, the role of vitamin K2 in cancer prevention, type 2 diabetes prevention and treatment, as well as anxiety and depression, is being increasingly discussed. However, these areas require more detailed research.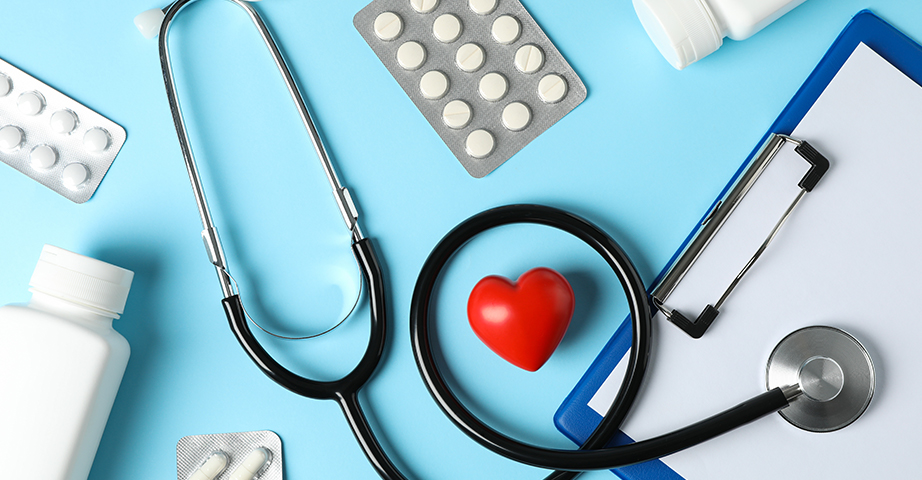 Vitamin K2 supplements - contraindications
According to Polish legislation, dietary supplements may contain both vitamin K1 and K2. The highest dose of vitamin K in supplements is 200 μg, but no maximum safe level of intake has been established, as taking it even in gram doses has not caused any side effects. For most people, there are no objections to taking vitamin K2. It is commonly found in supplements combined with vitamin D3 and calcium, as well as vitamin K2 on its own. Tablets, capsules and drops are available.
The only group that should not supplement vitamin K2 are people who consume anticoagulants from the group of vitamin K antagonists (warfarin and acenocoumarol) because as little as 10 μg of vitamin K reduces the effectiveness of these drugs.
Vitamin K2 presence - food sources
Vitamin K2 is found in the highest amounts in animal livers (mainly MK-4), meat, cheese and other fermented dairy products (mainly MK-9), egg yolk, butter and cream..
The richest sources of vitamin K2 include:
beef liver - 106 μg/100 g,
pork - 69 μg/100 g,
chicken – 60 μg/100 g,
goose liver paste – 369 μg/100 g,
bacon – 35 μg/100 g,
beef - 9,4 μg/100 g,
pork liver - 7,8 μg/100 g,
duck breast - 5,5 μg/100 g,
beef kidney - 5,7 μg/100 g,
chicken liver - 13 μg/100 g,
yellow cheeses - 50-60 μg/100 g,
hard cheeses e.g. Parmesan - approx. 90 μg/100 g,
blue-veined cheese - 36 μg/100 g,
egg yolk - 34 μg/100 g,
butter - 21 μg/100 g,
cream - 9 μg/100 g,
natto (a traditional Japanese dish made from fermented soya beans) - 1103 μg/100 g.
Besides dietary sources, the body obtains small amounts of vitamin K2 through bacterial production in the large intestine. Due to its low bioavailability, it is not a good source of vitamin K2. Its production is additionally impaired by frequent intake of antibiotics. Foods primarily provide vitamin K1. Although the conversion of vitamin K1 to K2 may take place in the body, the process is very inefficient. However, it is known that the activity of vitamin K2 and K1 is slightly different. If there is a deficiency of vitamin K2 in the body or states of increased demand for it, supplementation may be necessary, as meeting the demand with diet may be problematic.