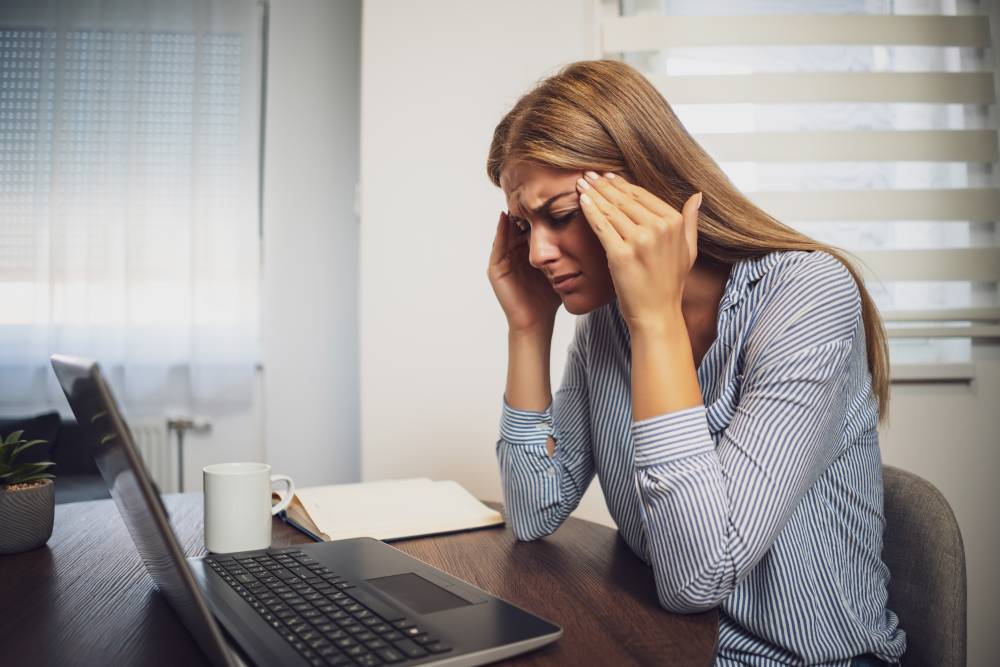 Glycine is an endogenous amino acid - the human body is able to produce it on its own. What do we find glycine in? What is its function in the body? What are the symptoms and effects of a deficiency or excess of this amino acid? We suggest.
Glycine - what is its role?
Glycine (or aminoacetic acid) is the simplest endogenous amino acid. Our body can synthesise glycine from choline, serine, threonine and hydroxyproline. The most important functions of glycine in the body are:
protection of the digestive tract during intake of strong medicines and ulcers;
improvement of mental performance and sleep quality;
reduction of inflammatory processes;
regulation of electrolyte levels - potassium, calcium and chlorine;
regulating the immune system;
regulating the digestive system;
slowing down cell ageing;
stabilising blood sugar level;
stimulating the secretion of growth hormone;
preventing degeneration of joints and tendons.
Glycine as a medicine
Glycine is used in medicine and pharmacy. Glycine tablets can be taken (as prescribed by a doctor) by patients with:
diabetes - glycine supplementation may help with the impaired insulin action characteristic of type 2 diabetes;
heart failure - glycine may improve the body's ability to use nitric oxide and therefore lower blood pressure;
sleep problems - the amino acid has a calming effect on the brain and may help with falling asleep;
muscle and joint disorders - glycine may protect muscles from fatigue and support muscle regeneration.
Glycine is also used in the treatment of schizophrenia.
Glycine in cosmetics.
Glycine can be also used in cosmetology. The amino acid has anti-wrinkle features and has a positive effect on hair condition. Glycine is found in anti-ageing, filling, strengthening and smoothing cosmetics. It is also used in hair care preparations and during aesthetic medicine procedures.
Recommended products with glycine
What are the effects of glycine deficiency?
Glycine deficiencies can lead to the development of metabolic disorders or interfere with the functioning of the nervous system and the brain. People with a poorly balanced diet are at risk of glycine deficiency as well as, for example, people who follow a low-protein vegan diet.
What are the risks of glycine excess in the body?
Excessive intake of glycine can lead to symptoms such as:
diarrhoea, nausea, vomiting;
excessive drowsiness;
a feeling of dullness.
Jakie są naturalne źródła glicyny?
Główne źródła glicyny to:
red meat;
red lentils;
poultry;
eggs;
kale;
natural yoghurts;
cauliflower;
cabbage;
sunflower seeds;
peanuts and walnuts;
wheat bran;
seafood;
pumpkin seeds;
fish;
rice and buckwheat groats;
cheeses;
spinach.
Glycine in supplements
In groups at risk of glycine deficiency (e.g. hard-training athletes or people suffering from hypoglycaemia), supplementation may be necessary. The amino acid is available, for example, in the form of the dietary supplement OstroVit Glycine 200 g. The powder contains only the active ingredient - glycine and is free of artificial colourings and preservatives. One pack contains 200 g of L-glycine.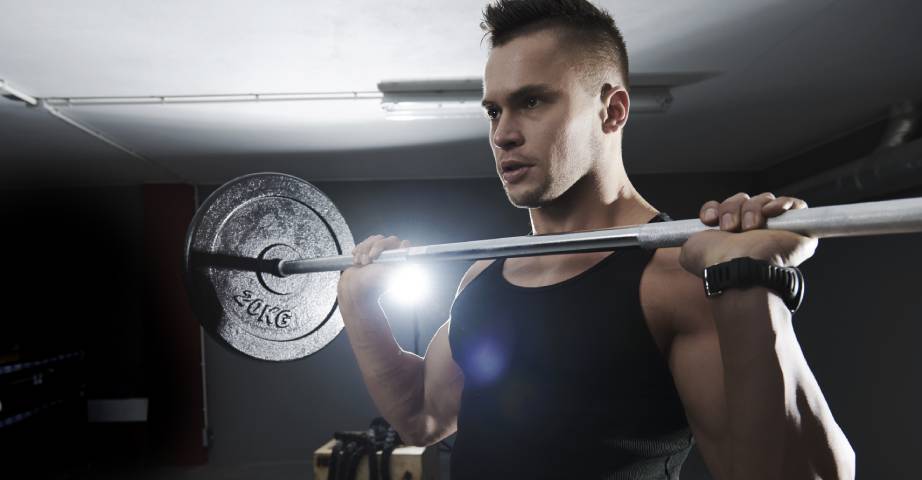 OstroVit Glycine 200 g is recommended for people who care about:
improving concentration and memory;
improving skin condition;
supporting muscle regeneration;
reducing fatigue levels.
Glycine participates in the transport of glucose and supports the regulation of sugar levels in the blood. The product can improve insulin sensitivity, which is especially important for athletes. A dietary supplement cannot be used as a substitute (replacement) for a balanced diet; a healthy diet and lifestyle is recommended. 1 g of powder mixed with 150 ml of water or juice should be consumed around 30 minutes before a meal.
Glycine - demand in the body
Calculating the need for protein, including glycine, is complicated because amino acids undergo intensive metabolism processes. In general, the protein requirement is based on the nitrogen level in the human body.
The demand for amino acids, including glycine, increases among young and intensively growing persons as well as pregnant and breastfeeding women. The demand is also influenced by physical activity and health - after illness or intensive training, the body needs more protein to make up for losses.
Sources:
Strzelecki D., Rabe-Jabłońska J. Wpływ augmentacji leczenia przeciwpsychotycznego glicyną na funkcje poznawcze u chorych na schizofrenię z dominującymi objawami negatywnymi. Farmakoterapia w psychiatrii i neurologii, 2010, 1, 15-21
EFSA Panel on Dietetic Products, Nutrition and Allergies (NDA), Scientific opinion on Dietary Reference Values for protein, EFSA Journal, 2012, 10, 2557
European Food Safety Authority (EFSA), Dietary Reference Values for nutrients. Summary report, EFSA supporting publication 2017, e15121 (update 2019)